My Christmas collection is now available again! There are lots of lovely seasonal designs to help get you in the festive spirit whenever you're ready to 🙂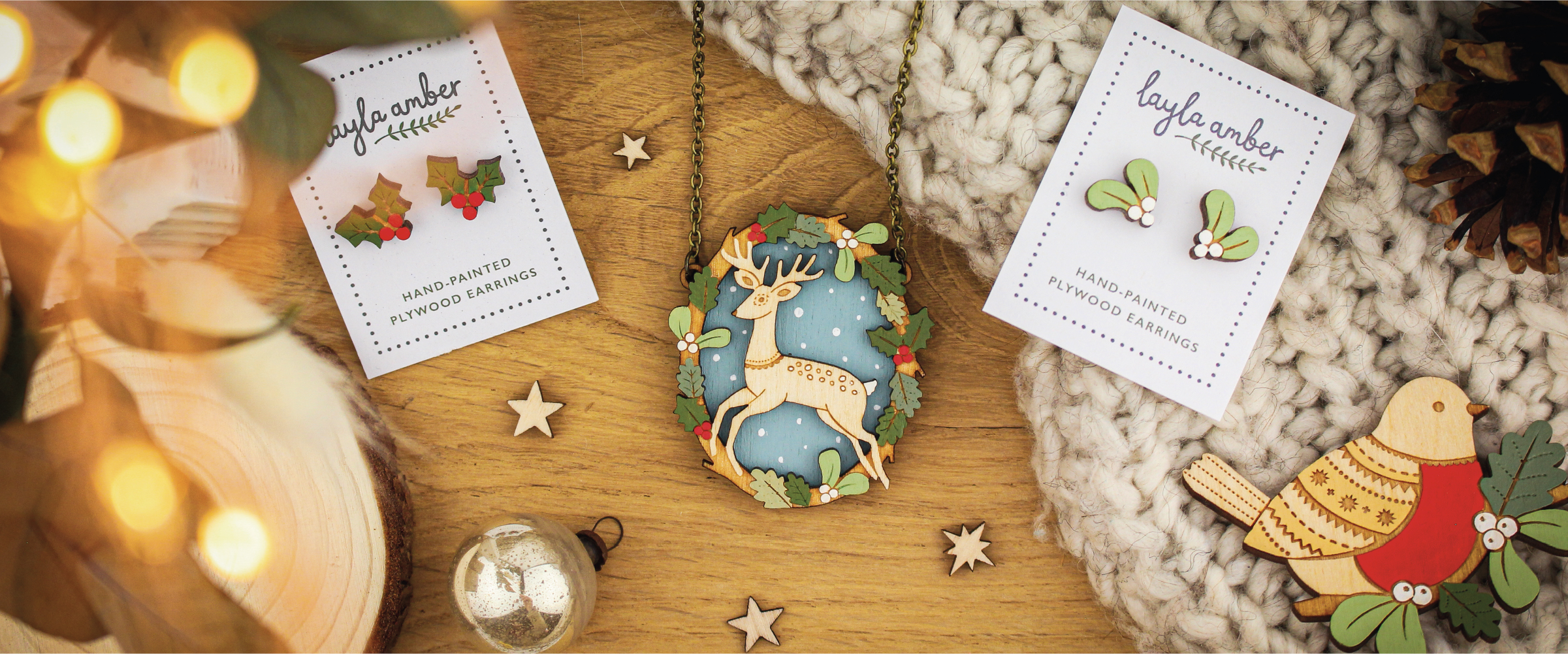 Also available now is a new pair of festive mistletoe earrings and my Leaping Deer design.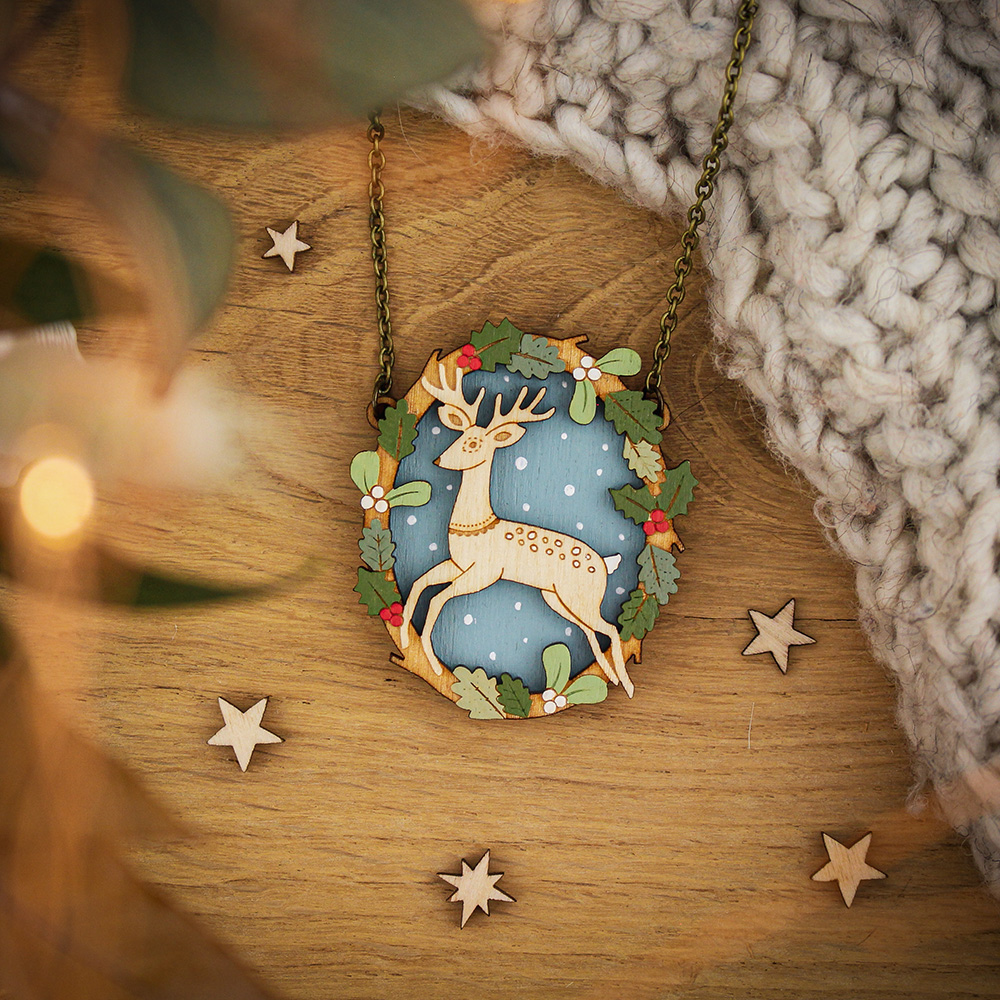 I had discontinued the Leaping Deer to make room for new pieces, but after many requests last year to bring it back I decided to make it available again, but with a slightly updated look.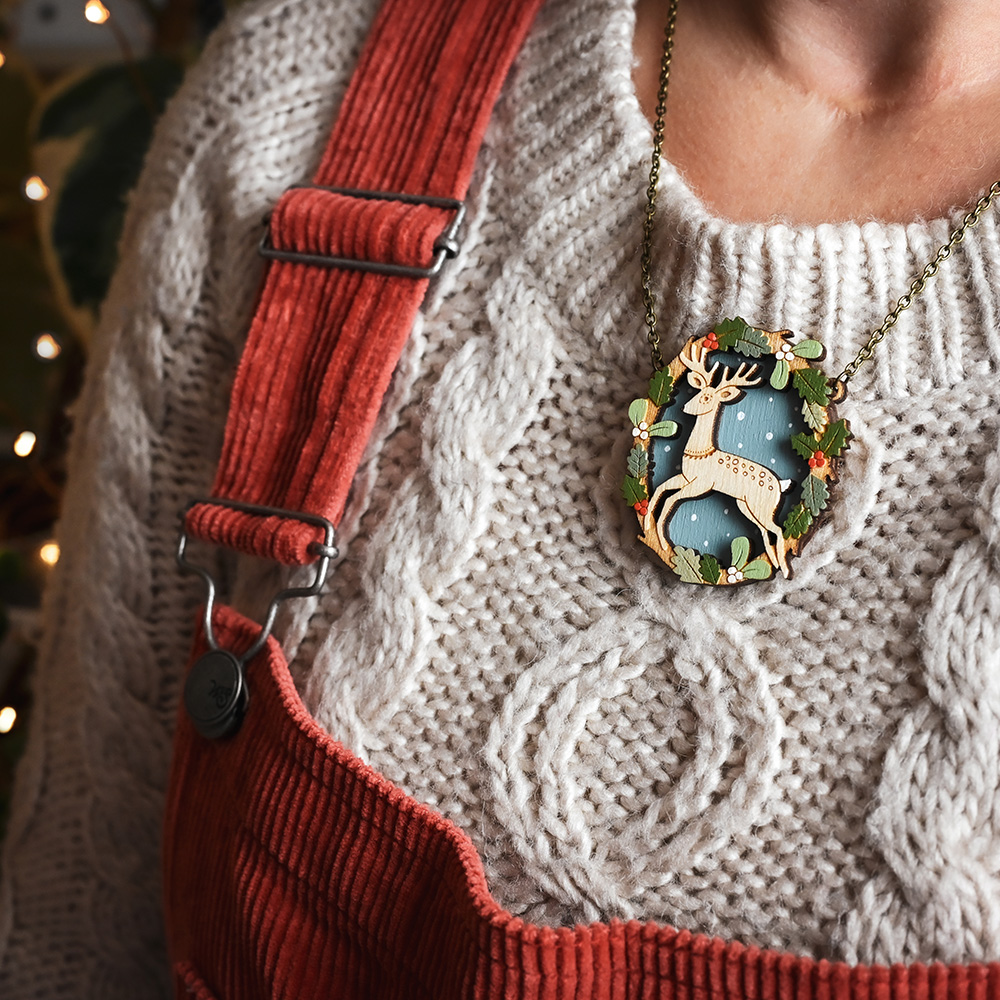 To celebrate Christmas arriving in my shop, here's a special offer! I won't be doing any black Friday deals, so make the most of this discount!
Offer can be used on all designs. Offer Ends midnight (GMT) Sunday 12th Nov 2023
Layla x