Introducing my new textiles! Ever since I started Layla Amber back in 2011 I have dreamt of creating a range of textiles, and this year it finally felt like the right time. I have started with a couple of products printed with my illustrations inspired by my jewellery collections.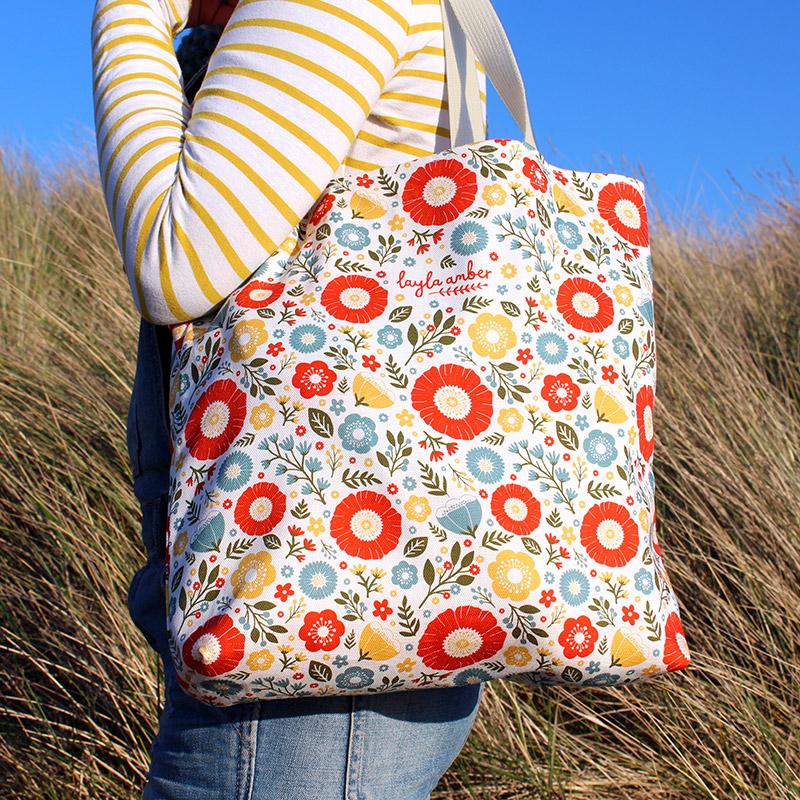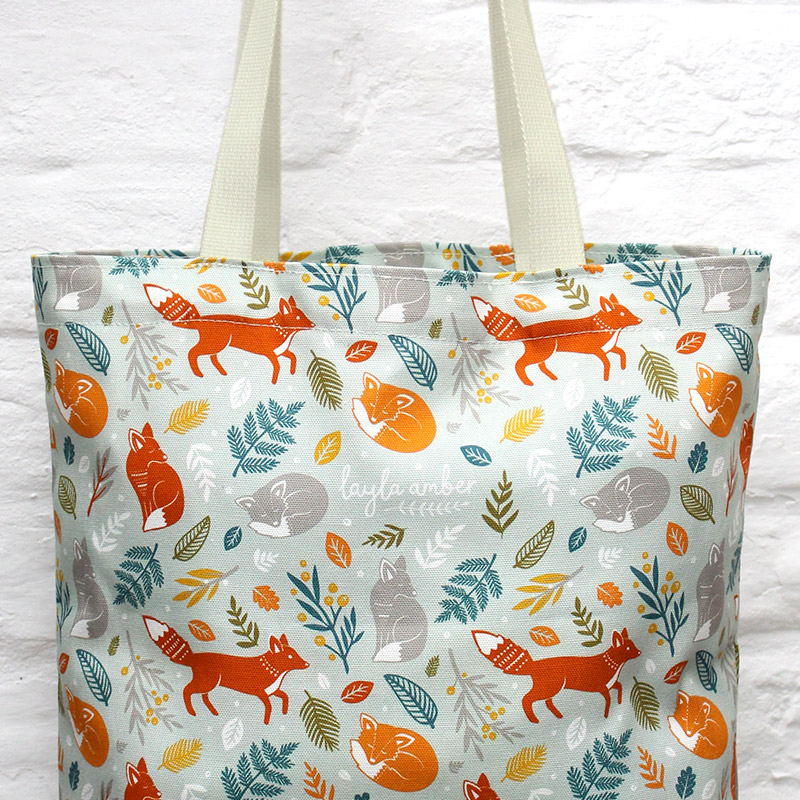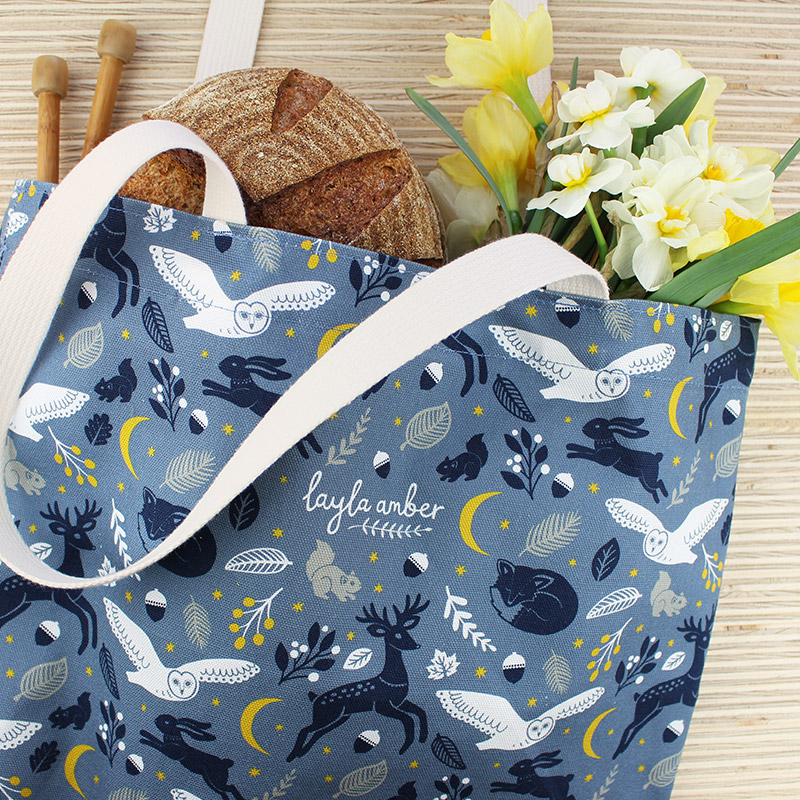 These pieces are all made in the UK using thick 100% cotton fabric, are printed using the highest quality inks and are washing machine safe.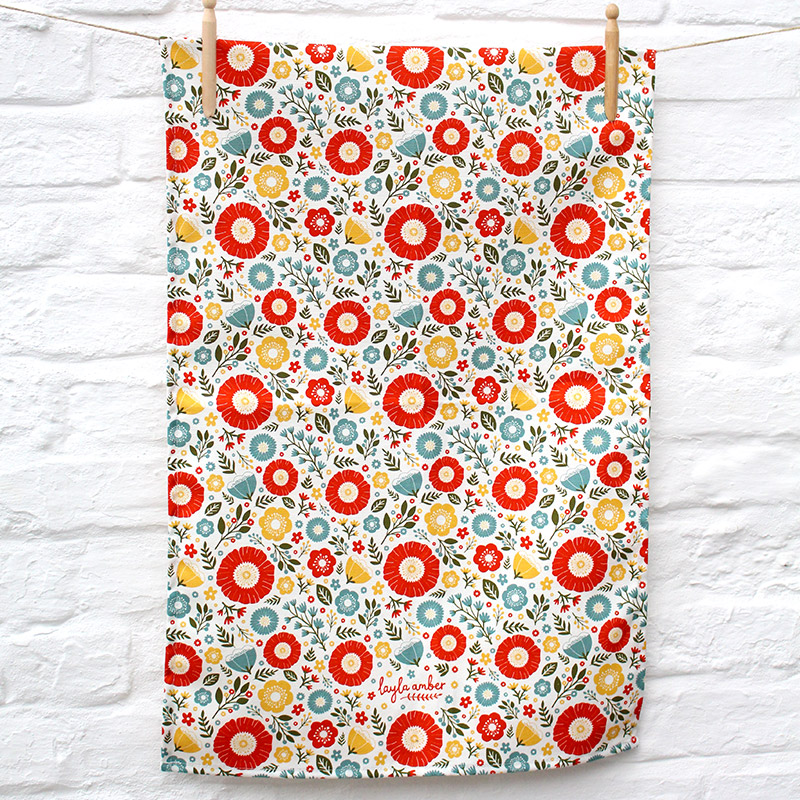 I am over the moon with how they turned out, I hope you like them too! All of these designs are now available from my shop.