Spring is finally here! It always feels like such a long time coming doesn't it, but seeing those first bursts of bright yellow daffodils always fills me with joy. A colourful reminder that warmer weather and longer days are just around the corner.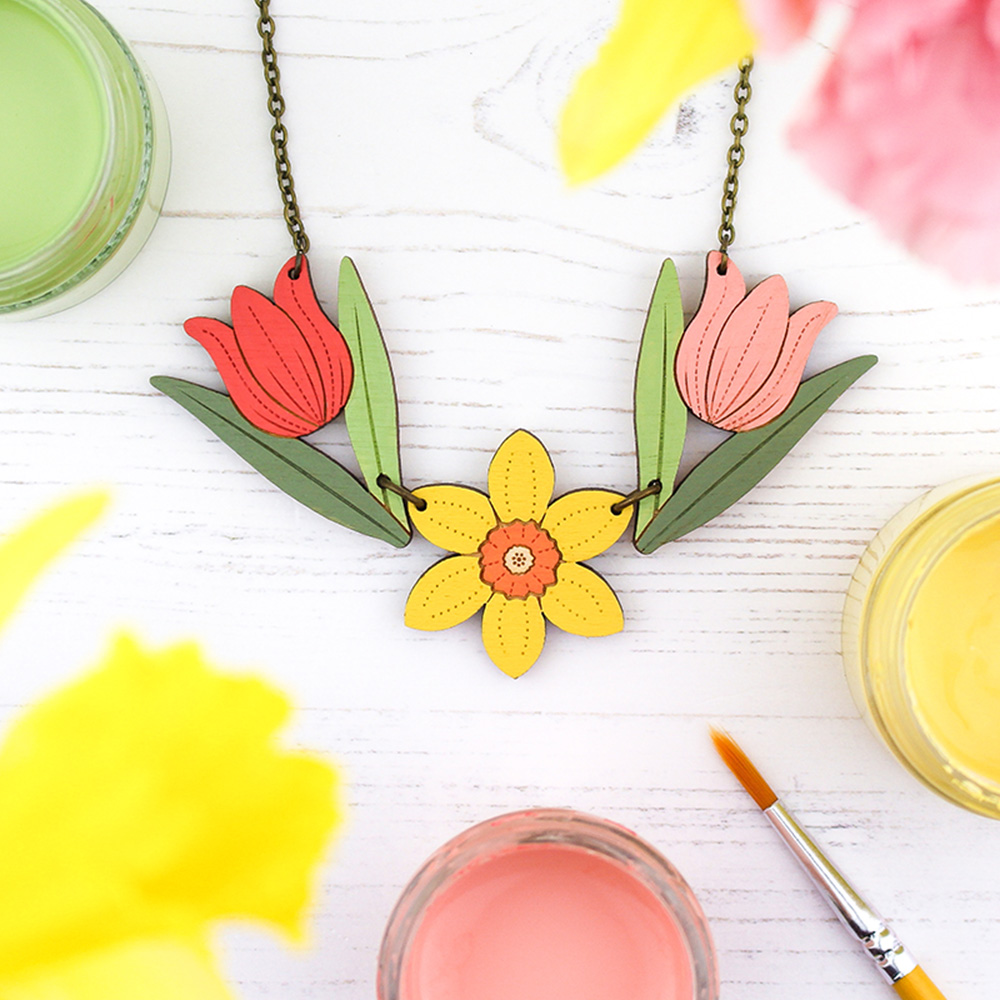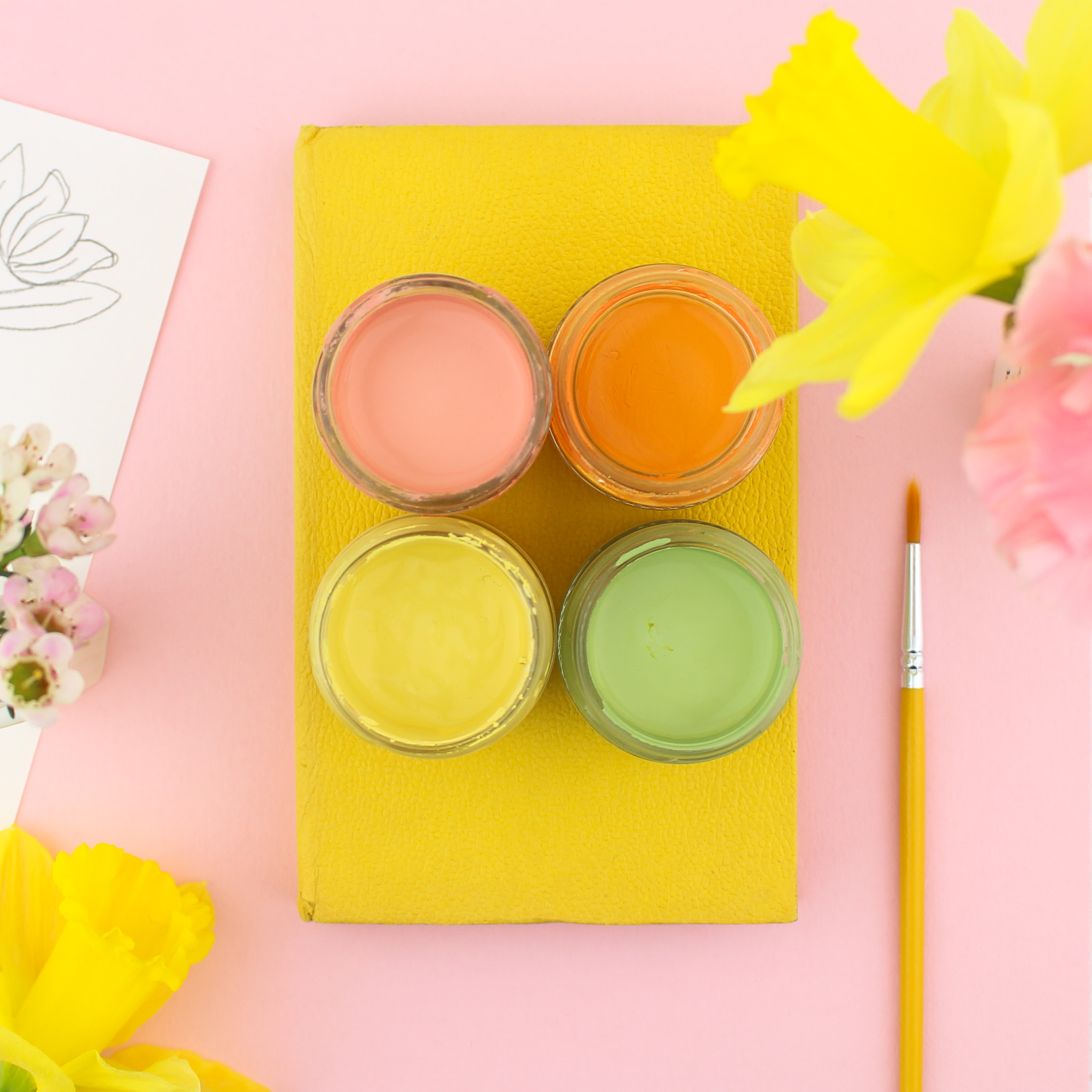 I'm very happy to share my first new designs of 2023 with you. They are inspired by joyful spring blooms and feature seasonal flowers including daffodils and tulips, all finished in pretty pastels.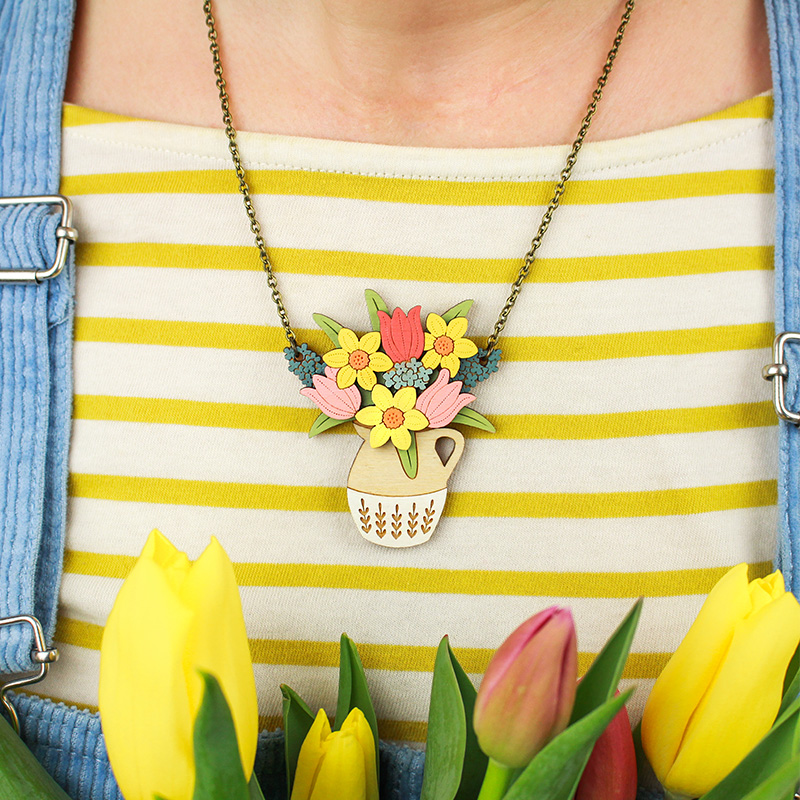 This jug of beautiful spring blooms is made from two layers creating a feeling of depth, just like a real bunch of flowers. It would make such a wonderful gift, and lasts much longer than the real thing! I absolutely loved creating this design.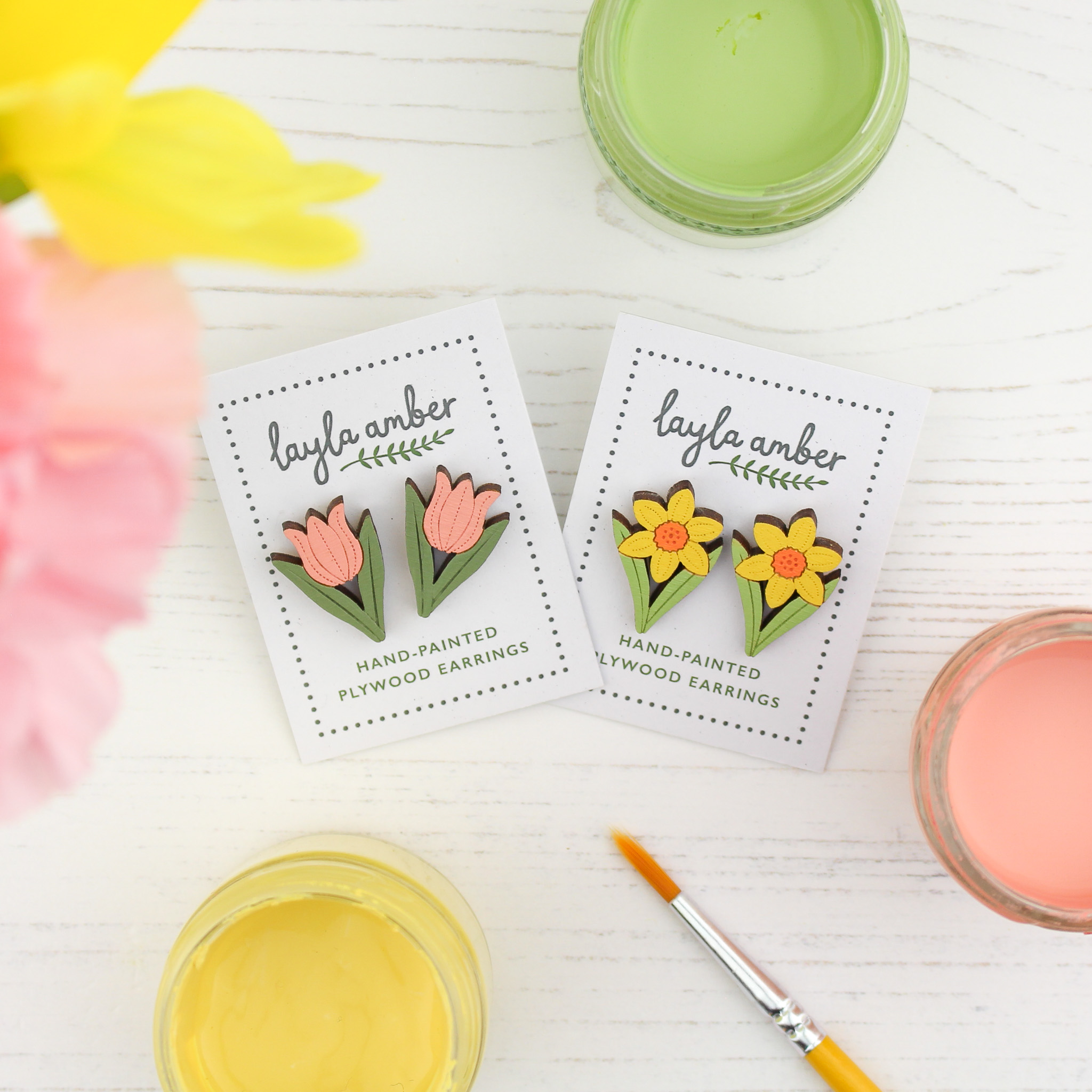 There are seven new designs in total, 3 necklaces, 3 earrings and a brooch. They are the perfect way to add some spring joy to your outfit. Finally we can wear less layers, yay!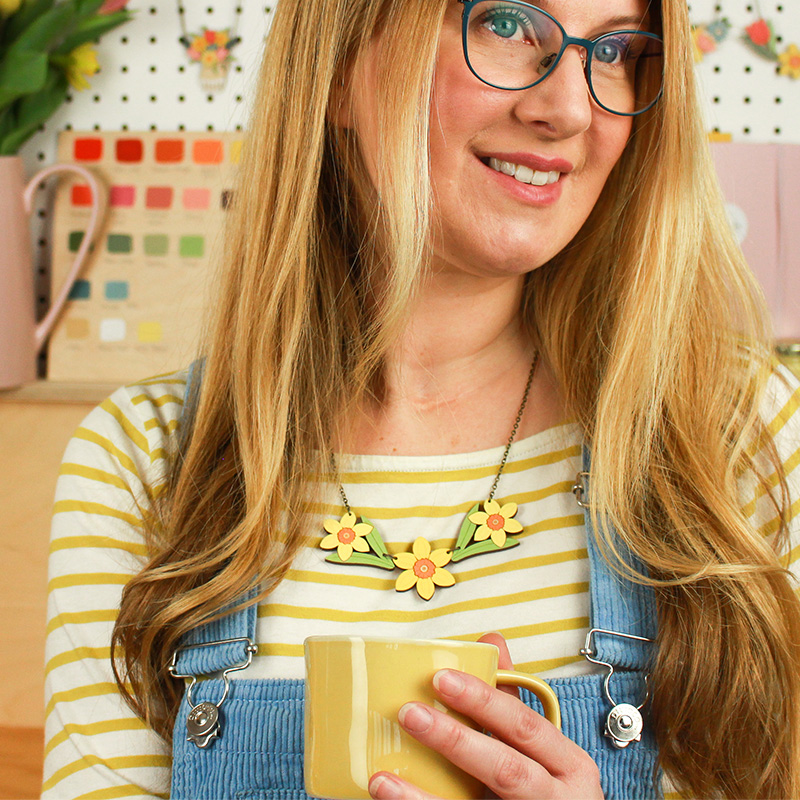 All of my new designs are available now and you can view them in my shop.
Happy Spring!
Layla x