I'm pleased to say that all of my collections feature new designs this year! With the popularity of my Wild Flower necklaces and drop earrings from the In Bloom collection, I thought it was only right to design some more. So here we have the pretty Pink Primrose.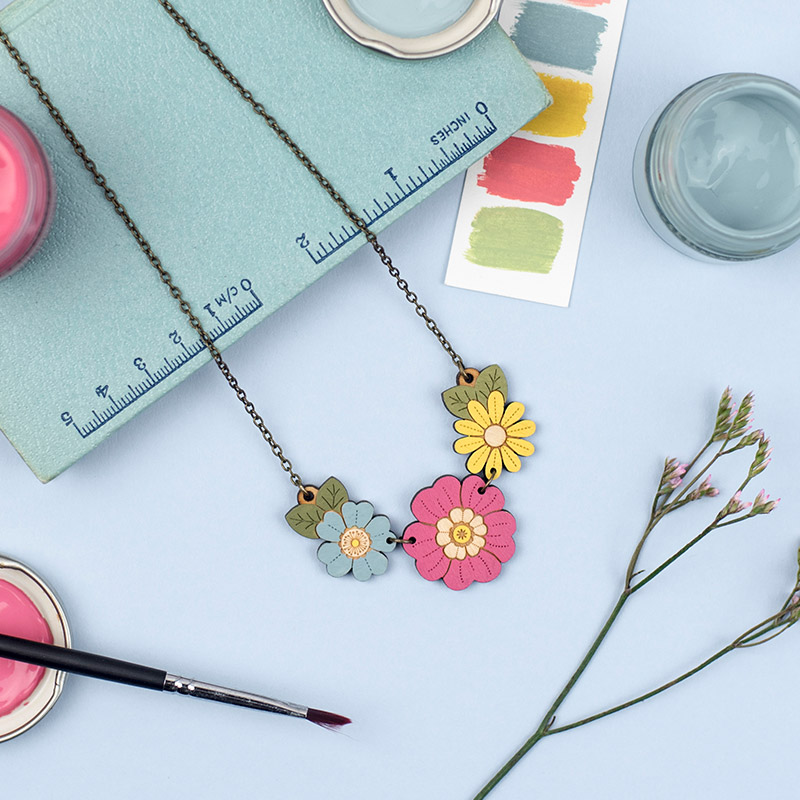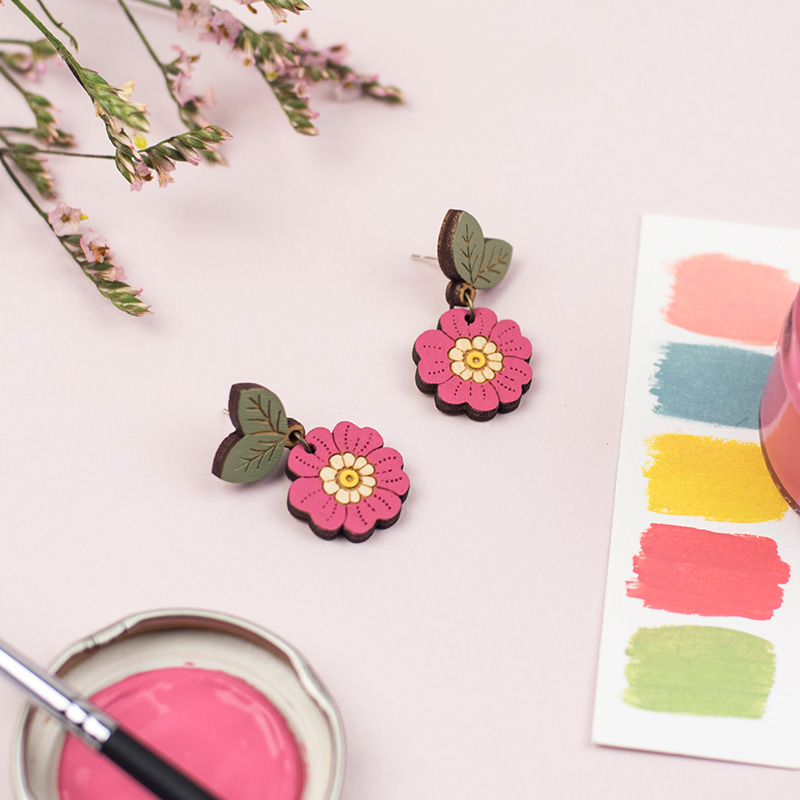 You will also find a new statement Sunflower Bouquet necklace and brooch, which are sure to brighten the greyest of days!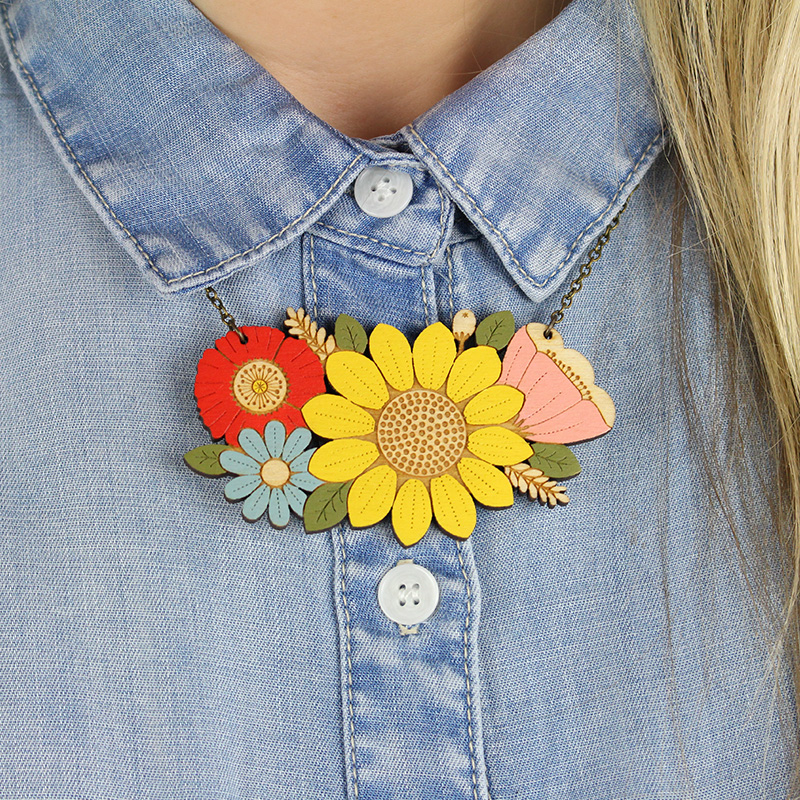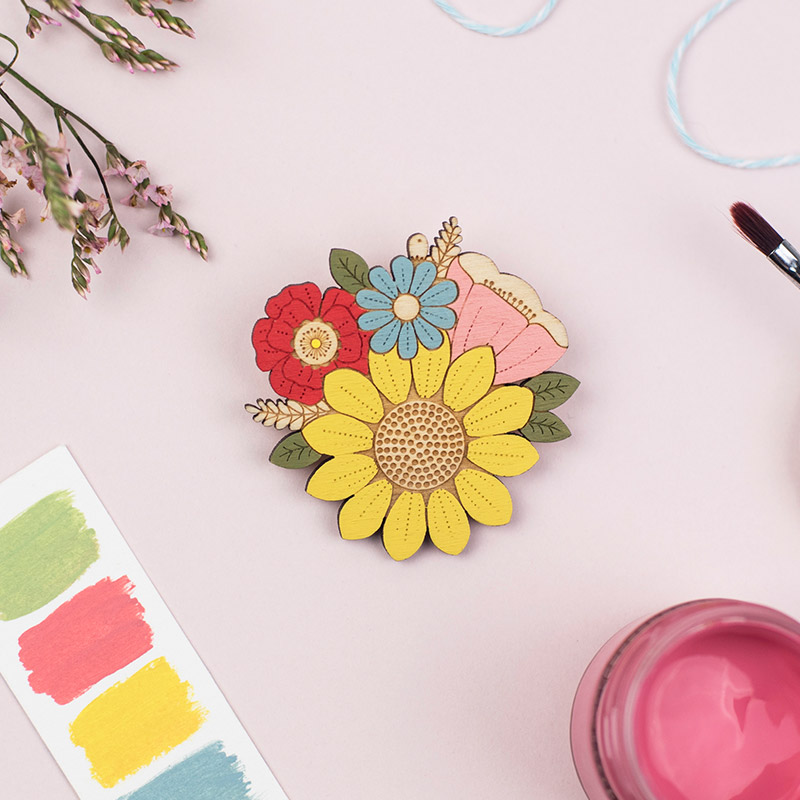 The Woodland collection has gained a Flying Owl necklace. I've also redesigned my existing Owl brooch to match the style of the new necklace.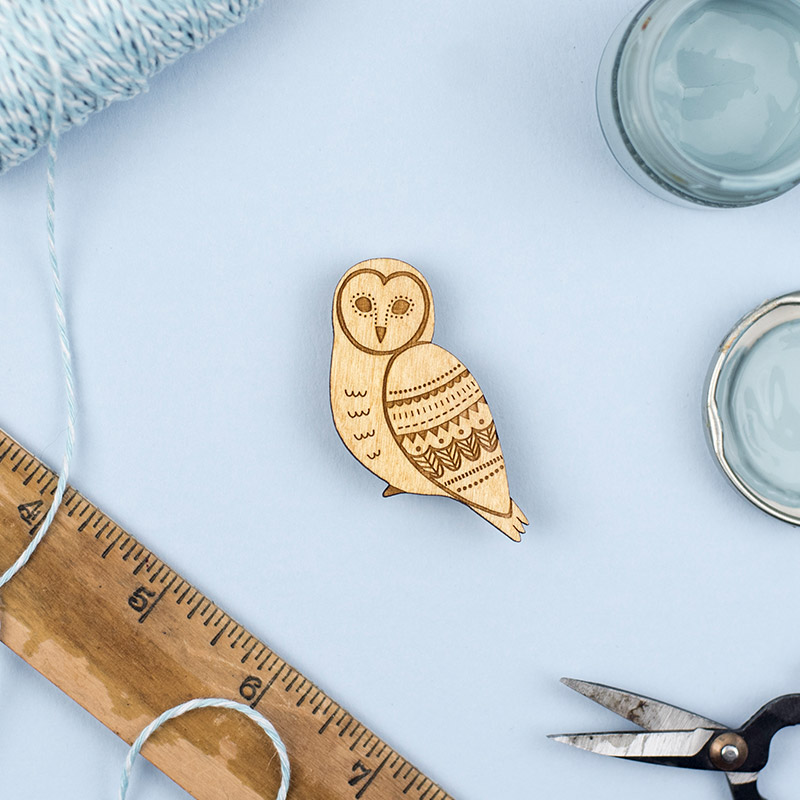 Sticking with the bird theme I have created some new Flying Bird drop earrings, available in pretty spring colours.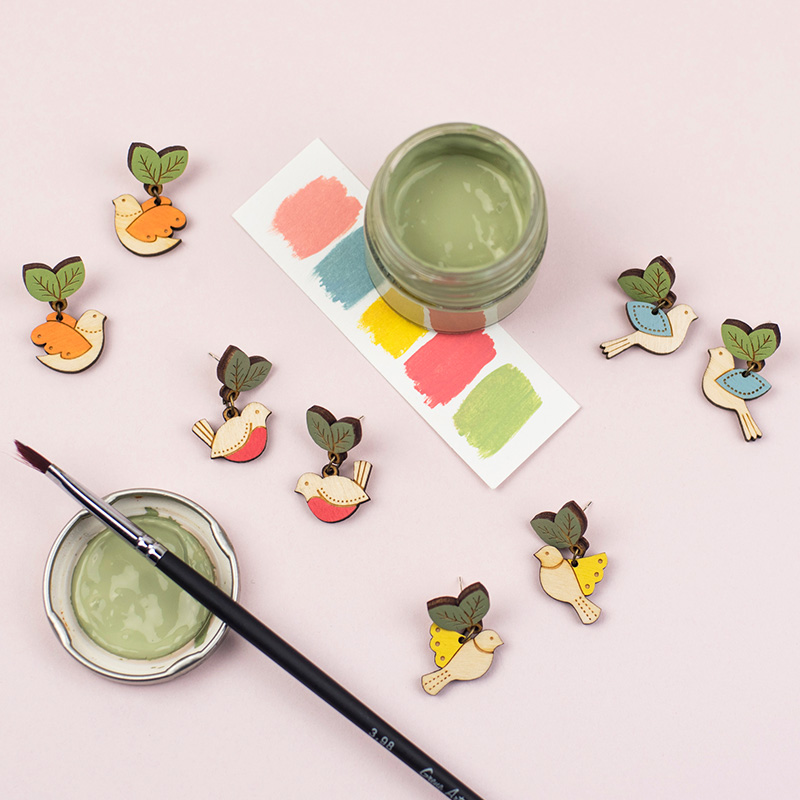 All of my new pieces are now available from my shop. I hope you like them!