I'm excited to show you these new spring inspired designs! Quite possibly one of the happiest flowers around, daffodils bring so much joy when they begin to pop up as winter ends marking the start of spring and new beginnings.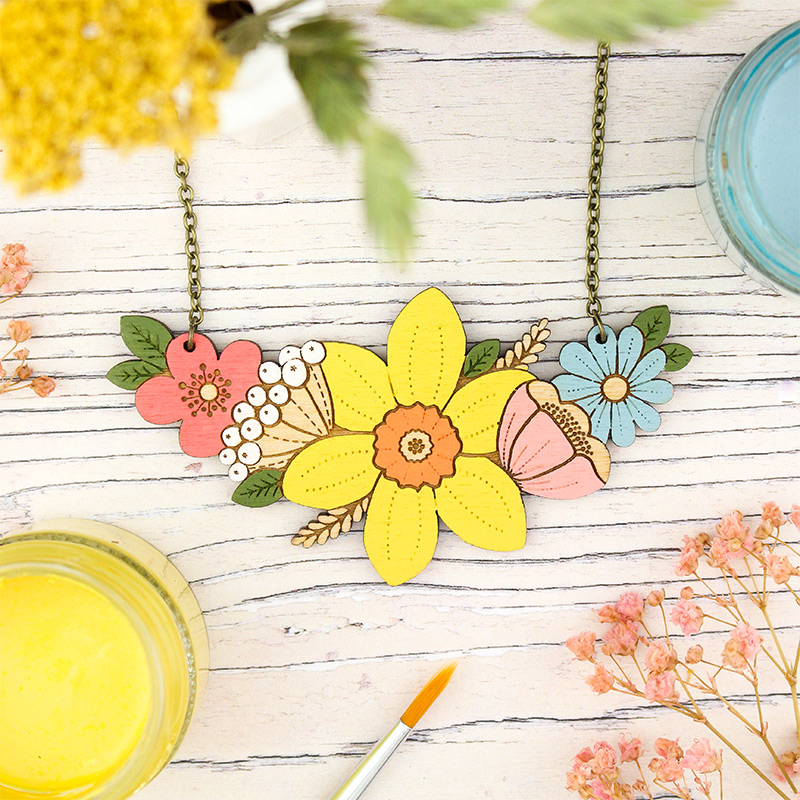 Some of you may recognise parts of these designs. I discontinued a daffodil necklace and brooch a few years ago, but I have had lots of requests to bring them back, so I decided it was time to update the design.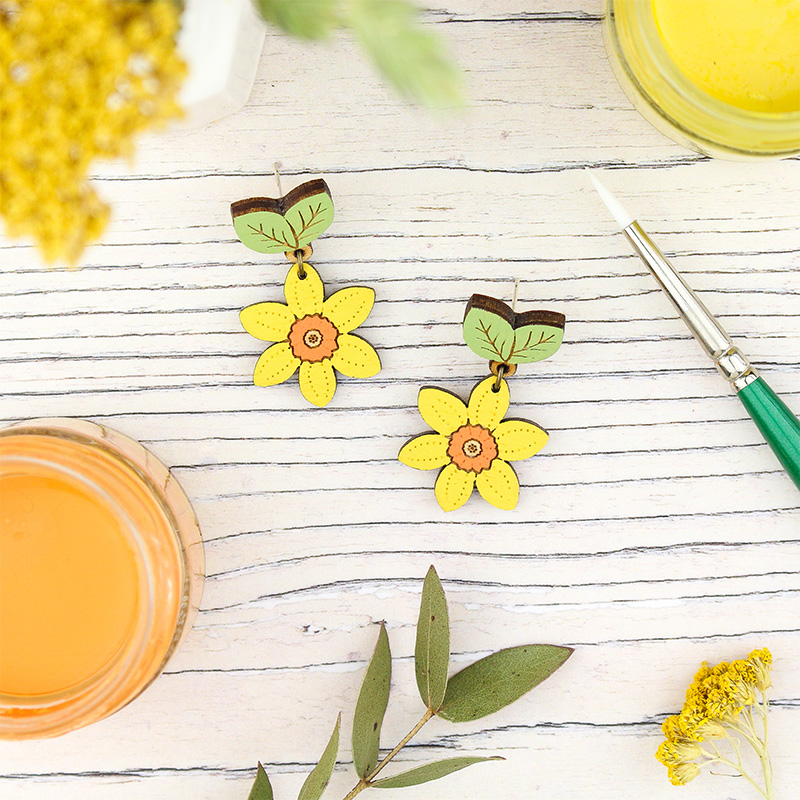 I also have two completely new pieces to match, daffodil drop earrings and a single daffodil necklace.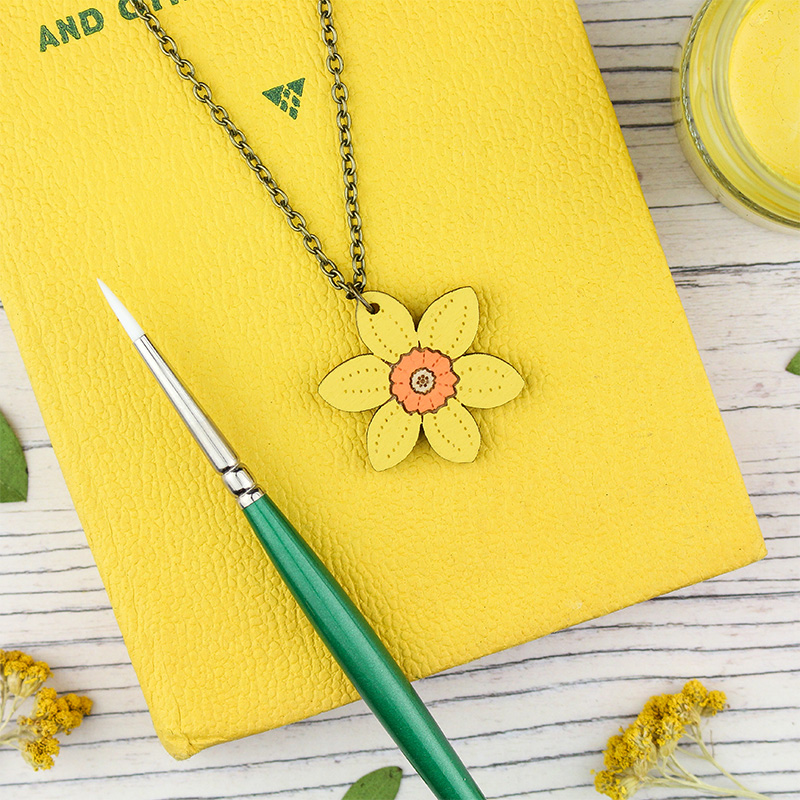 All of these daffodil designs are now available from my shop as part of my In Bloom collection.