Over the last 7 years I have created 6 unique collections and for the last few months I have been busy working on new designs to expand these, with particular focus on the ever popular In Bloom collection.
Floral jewellery is one of my absolute favourite things to design, and this year the In Bloom collection has gained lots of exciting new pieces including statement drop earrings and beautiful wild flower necklaces. These new pieces are sure to brighten up the greyest of days and are perfect for summer!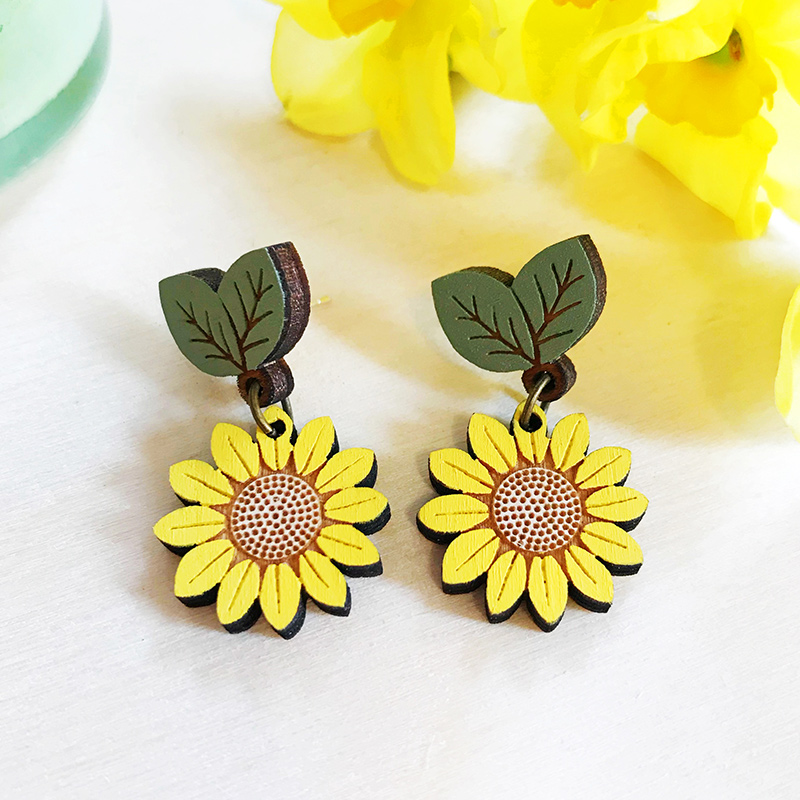 Other new designs include a Spring Hare necklace and brooch, as well as a Bear design that I have wanted to do for ages. These woodland creatures are finished with a polish to enhance the detail and natural colour of the wood. These will be joining my Woodland Collection.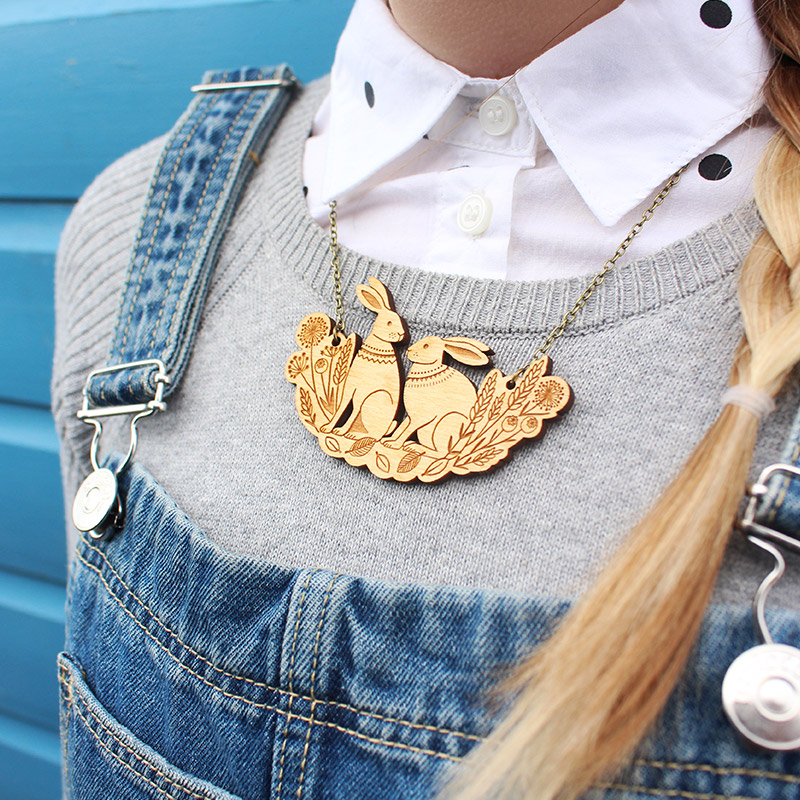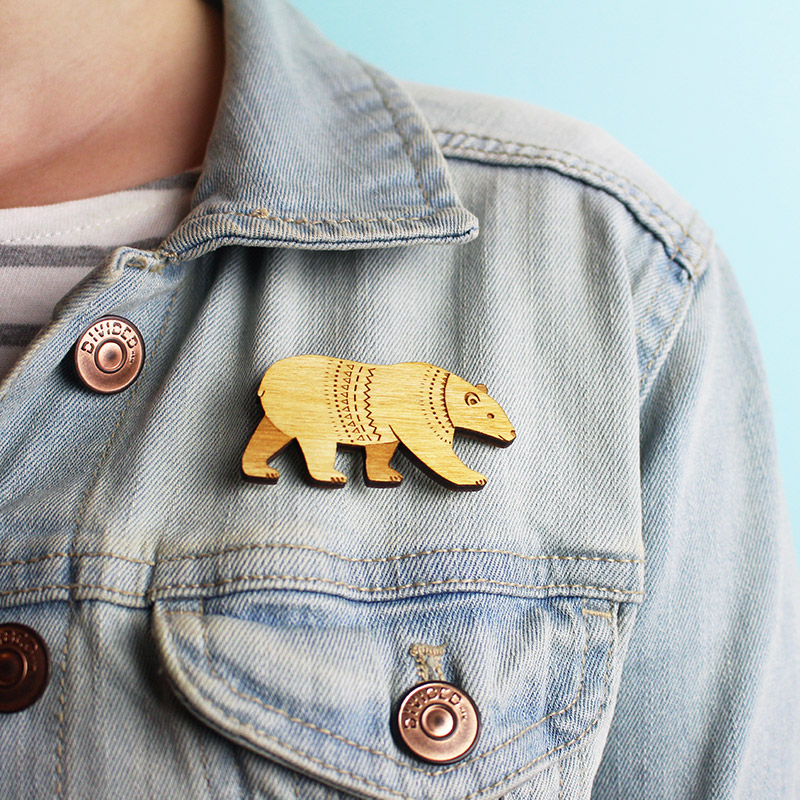 I have also created a Moonlit Forest necklace and brooch for my Secret Garden collection. This was inspired by my popular Moonlit Forest wall hanging, and is a result of lots of requests for a piece of jewellery featuring this scene.
I'm happy to say that all of my new designs are now available from my shop. To celebrate these new things and the fact that it's a sunny bank holiday in the UK (very rare!) I'm offering a 10% discount for today only (Mon 7th May 2018) Just use the code BANKHOLIDAY at the checkout.
x